Organisation based around 3 bodies
The Scientific Steering Committee
This coordinates implementation and follows the progression of the programmes.
It is made up of the directors of the ILIAD project, the managers as well of the leaders of each research programme.
The Board of Directors
This is made up of the directors and representatives of each establishment which is a partner of the SIRIC, the representatives of the patients' associations as well as the directors of the ILIAD project.
Its role is to provide input on strategic direction and the annual budget on the proposal of the steering committee, to review the reports on activity and finances, to follow the progression of the programme as well as any modifications that may have been made. It also decides to include or exclude certain members of the SIRIC.
The International Scientific Advisory Board
The Scientific Advisory Board, (SAB) is made up of 4 internationally renowned researchers with expertise in each of the 3 integrated research programmes of the SIRIC :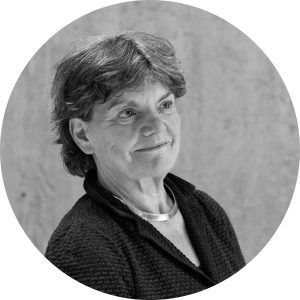 Monique FRINGS-DRESEN,
Amsterdam University Medical Center
Bruno PAVIA,
University of Navarre
Stephen TAIT,
University of Glasgow
Guy Jerusalem
University of
Liège
The role of the SAB is to advise the SIRIC ILIAD and accompany it in defining its guidelines. It is therefore in charge of evaluating the quality of the SIRIC's research, its organisation and its strategies.
The SAB of the SIRIC first met on the 19th and 20th September 2019 in Nantes and will meet a second time in September 2021.
The Management Team
This is made up of the director and deputy director of the project, as well as the manager.
This team is responsible for the implementation of the project and the organisation and  management of the SIRIC's activities.